BALANCING MODERNISM WITH LUXURIOUS DESIGN, ALONG WITH HI-TECH ELEMNTS
BALANCING MODERNISM WITH LUXURIOUS DESIGN, ALONG WITH HI-TECH ELEMNTS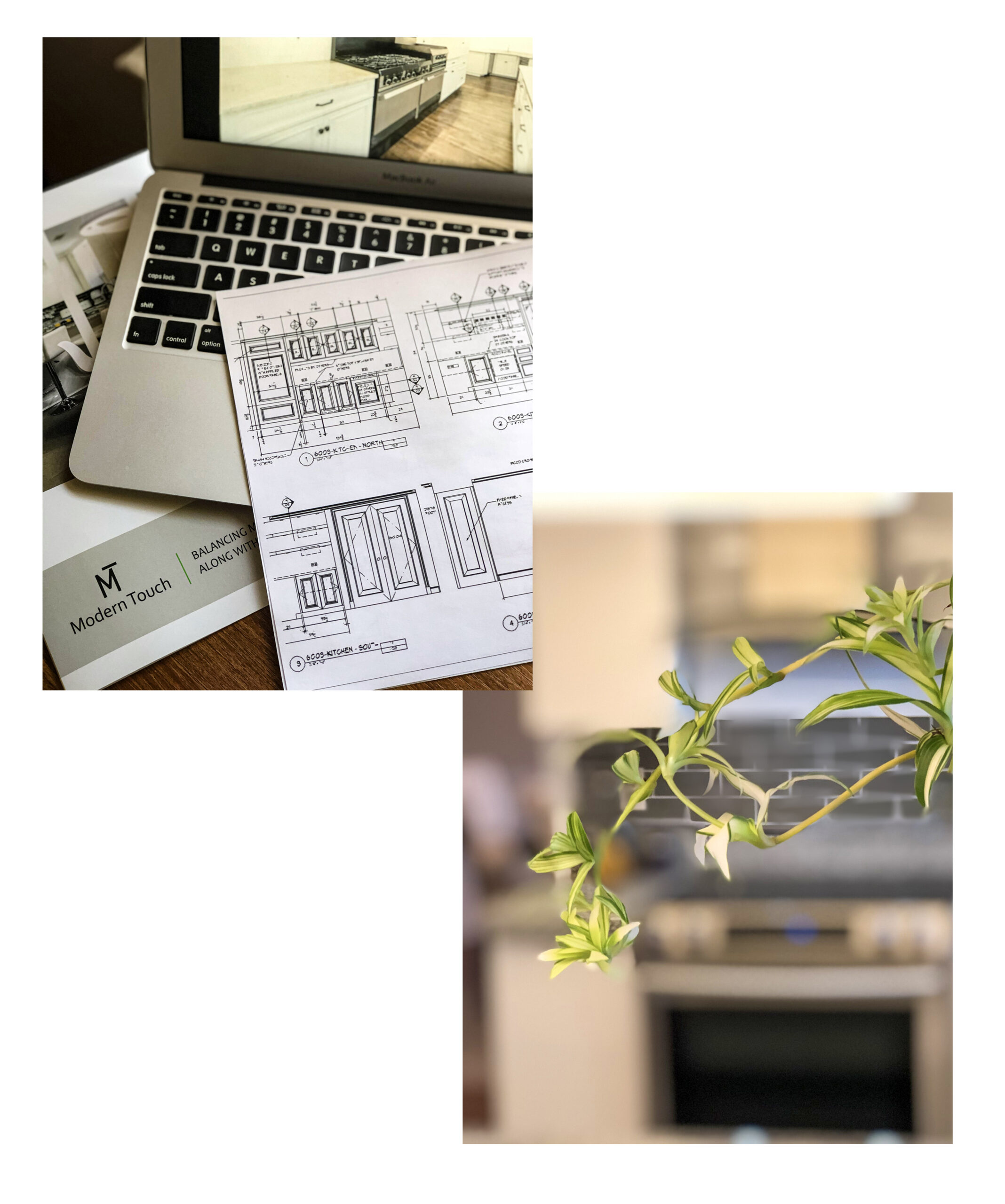 Modern Touch Interiors is based on unique and modern ideas.High-end interior design studio located in Georgia.
Our Design is about you, your needs & your life. We believe in High Standards in Design Excellence, Interior Architecture and Functional Practicality.
------------
FULL SERVICE INTERIOR DESIGN
"I had the pleasure of consulting with Sahar, From Modern Touch Interiors on selecting all the finishes & appliances for my kitchen renovation project. She was able to assist us in making appropriate selections which fit our style and our space.
It really came together beautifully and we couldn't be more pleased."
Sahar and Saeed with Modern Touch was so awesome to work with. At the first meeting we felt very comfortable with them and my wife and I felt like they fully understood what we wanted to accomplish with our kitchen cabinet refacing and upgrade project. They were very knowledgeable about what is in style suggested a lot of ideas to meet our needs. Once the renovation started, Saeed always showed up on time, always cleaned up at the end of the day and was very pleasant to work with. Even our family dog enjoyed seeing Saeed each morning.
We did have a couple minor issues that came up but Saeed and Sahar were very responsive and took are of it right away. We are very pleased with our decision to work with Modern Touch and would highly recommend them to anyone with a renovation project. Thank you Sahar and Saeed!

Bruce Worrel
"I can't say enough good things about Sahar & Saeed. They came up with ideas that I didn't even think about as far as design and color scheme. They accommodated our wishes and made helpful suggestions to keep costs easonable and ensure quality."

Emily Peretz